Business Owner Spotlight - Aireka Harvell
Startup Panel + Nodat Business Shower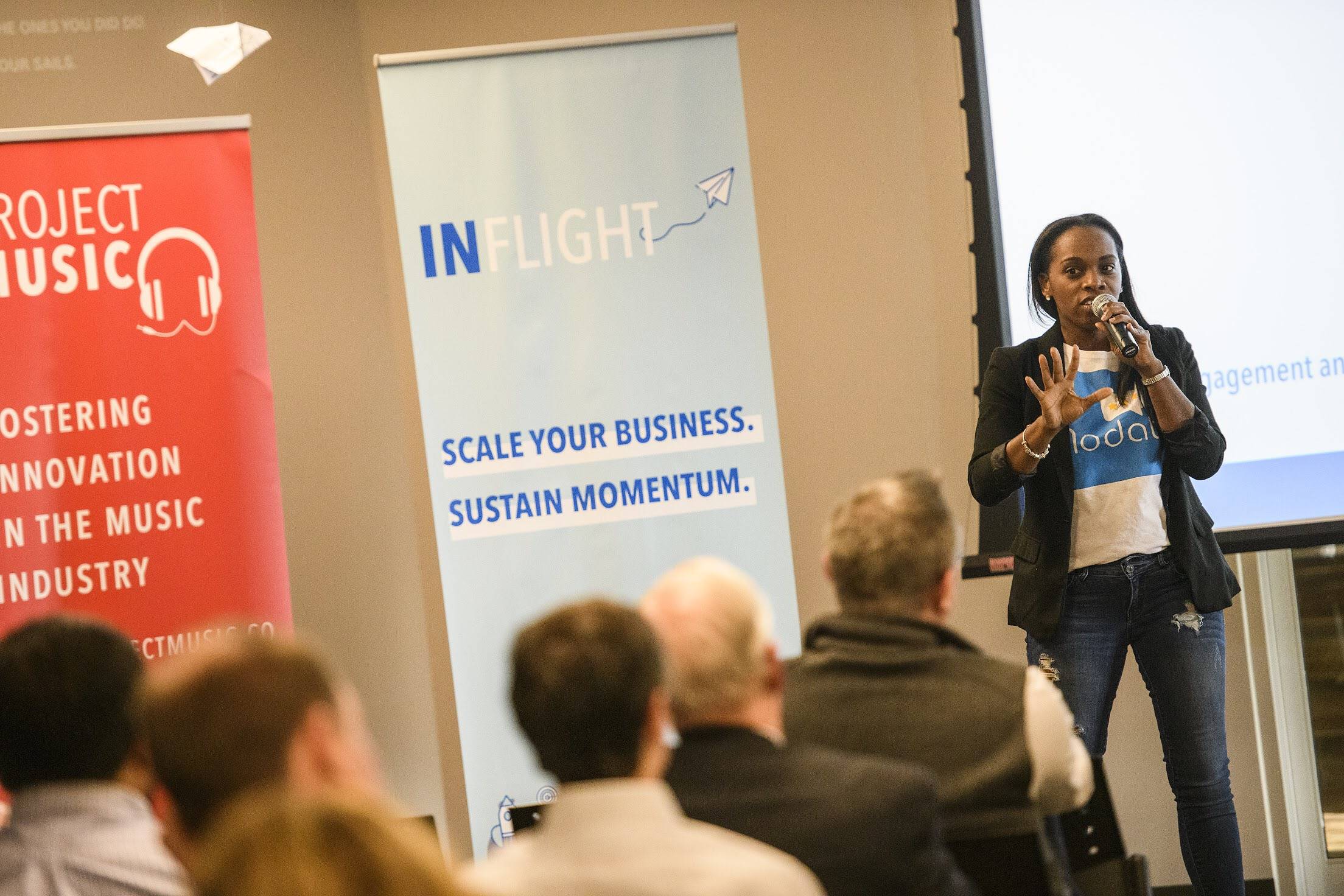 What is your Business Name?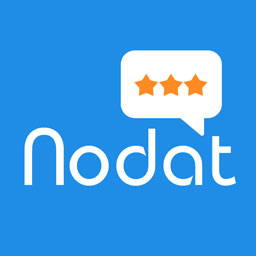 What type of industry is your business in?
Local Marketing & Advertising
What inspired you to start your own business?
I realized that I didn't know much about what was available in my local area due to the lack local advertising and information shared by my family and friends on Facebook and wanted to find a way to get more people excited about sharing their experiences and promoting local businesses on their social media.
Once I got started I realized that I was taking a huge step and risk in my life and it felt great! So, I wanted to inspire other African Americans to do the same and get the courage to follow their dreams.

What products or services do you sell?
Local marketing & loyalty program
What inspires your work and what sets you apart from everyone else?
The fact that I am building something to solve a problem that everyone else thinks is a hard problem to solve and I'm excited about introducing such a new out-of-the-box concept to the local advertising industry.
I have faced many challenges, some that should have made me give up by now but I have this nagging hard headed feeling in my heart that tells me to keep going.
I am the Entrepreneur that won't let a broken heel or stain on my outfit stop me from standing up in front of a room full of people and pitch my business. I remember one day during Entrepreneur week I was invited to an investor mixer and my heel broke walking in. I mean the shoe was unwearable.
I asked the front desk person if she had some super glue and she handed me a nearly empty tube. I managed to squeeze some out to glue the bottom of the shoe back together and went into the mixer.
The shoe broke again, I asked for rubber bands and tied the rubber band around the front of my foot until another entrepreneur offered me a spare pair of her shoes. The shoes were two sizes, too big but I wore those shoes and stayed to make connections and tell potential investors about my business.
Recently I spilled liquid makeup on my tan skirt before a big pitch and I turned my skirt inside out and pitched with an inside out skirt! I actually added that to my pitch to show investors my dedication to my startup.
I am a single mother of four children (17, 16, 14, and 11) and they are in this thing with me in spirit. They allow me to borrow from their faith whenever I start to feel discouraged. They are my first team and the biggest reason I keep going, growing, and learning.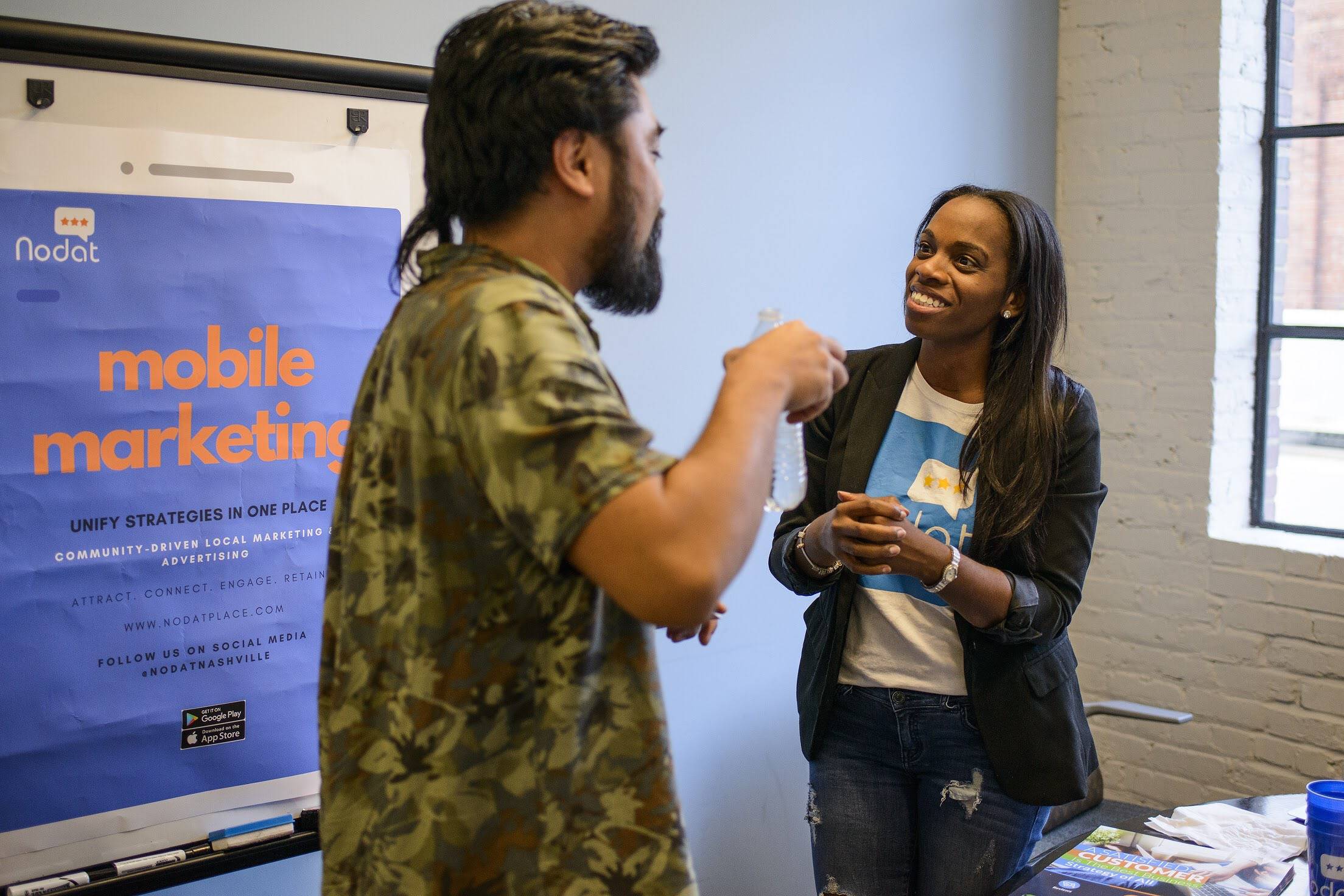 Did you ever almost go out of business? If yes, explain when and why. Also, how did you manage to stay in business?
Lol, YEP! More than once. We are pre-revenue and we are completely bootstrapping everything out of pocket. The business Shower is our first fundraiser during our seed round.


Describe your typical work day.
I spend a lot of my time meeting with my team, attending classes at the EC, interviewing potential customers or strategic partners. I also offer consulting services for startups for marketing and app development.
If you could do it all over again, what one thing would you do differently, and why?
I would do a lot more research and I would start off at the Entrepreneur Center and enroll in one of the programs they have their before I spent one dime or built a product.
What's your best advice for someone who wants to start her own creative business?
Do it. Don't allow fear of the unknown stop you. Get involved with other female entrepreneurs who have already done what you are trying to do and soak up as much knowledge as you can then go for it.
Startup Panel + Nodat Business Shower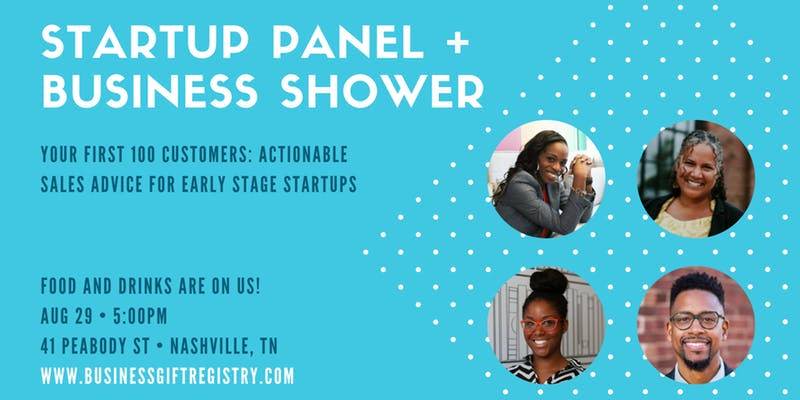 The Startup Panel +Nodat Business Shower is a crowdfunding party. Think baby shower, but for a business!
The event will be hosted by the Nashville Entrepreneur Center on August 29th at 5pm. This event will bring together a stellar group of founders, investors, and friends to celebrate, support, and honor Aireka Harvell's journey as a startup founder.
If you're bootstrapping your business, then you rely on paying customers to stay afloat. But getting your first 100 customers can seem like a daunting task when you're first starting out and don't have spreadsheets of potential customers to pull from.
In this panel, we've assembled an outstanding group of entrepreneurs and experts to share their stories and strategies of how they successfully acquired their first customers.

What is a business shower? A business shower is a gift-giving party held for an entrepreneur in celebration of their business. Think baby shower but for businesses!This event is the first opportunity our community will gather to learn more about Nodat, have an opportunity to ask Aireka questions, and contribute gifts and advice.
The panel will include:
Shani Dowell, Founder of Possip,
Aireka Harvell , Founder of Nodat
Courtney Hale, Founder of knowledgeBANK
Zuley Clarke, Founder of Business Gift Registry, Moderator

RSVP for free here.