What You Should Know
About Juneteenth
as an Entrepreneur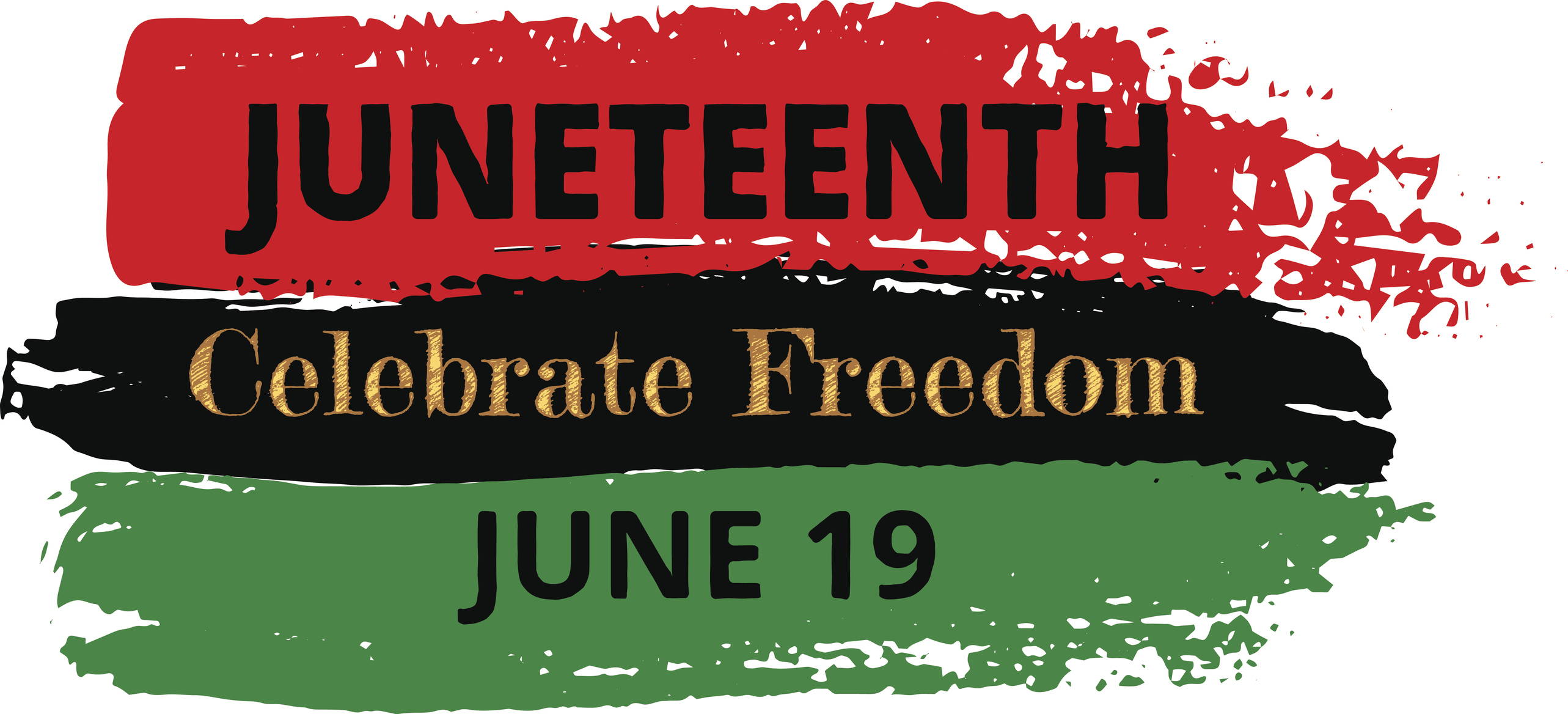 Today is a celebration of Freedom! Juneteenth is the oldest known celebration honoring the end of slavery in the United States. Slaves who got the news were joyful to hear of their freedom on Juneteenth.
In the book, "Lone Star Pasts: Memory and History in Texas," Felix Haywood, a former slave who gave a testimony about Juneteenth as part of a New Deal project recalled: "The end of the war, it come jus' like that—like you snap your fingers….Hallelujah broke out….Soldiers, all of a sudden, was everywhere—comin' in bunches, crossin', walkin' and ridin'. Everyone was a-singin.' We was all walkin' on golden clouds….Everybody went wild...We was free. Just like that we was free."
However, this wasn't the case for all enslaved back in 1865. In fact, there were a number of enslaved peoples who had not even heard that they were free. Today is a day to commemorate freedom and celebrate Black. Read what you need to know about June 19, 1865 and its significance in today's climate.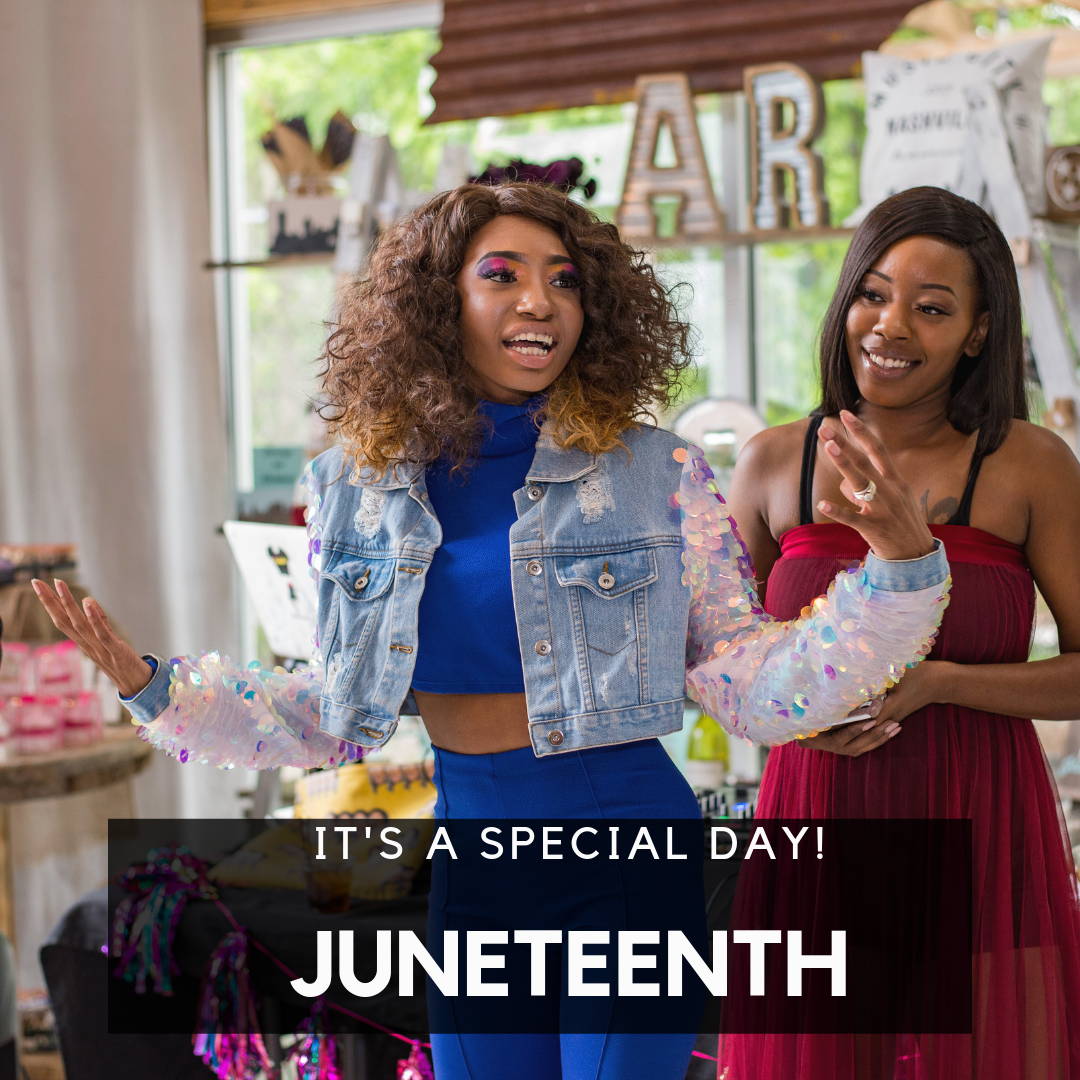 The celebration started with the freed slaves of Galveston, Texas. Although the Emancipation Proclamation freed the slaves in the South in 1863, it could not be enforced in many places until after the end of the Civil War in 1865. As the Civil War came to a close in 1865, a number of people remained enslaved, especially in remote areas.
Word of slavery's end traveled slowly, and for those who were largely isolated from Union armies, life continued as if freedom did not exist. In Texas, there were thousands of slaves who did not know that they were free until June 19, 1865, when Union Gen. Gordon Granger arrived in Galveston and issued an order officially freeing them.



What Does Juneteenth mean?
The term Juneteenth is a combination of the words June and nineteenth. The holiday has also been called Juneteenth Independence Day or Freedom Day and currently recognized as a state holiday or state holiday observance in 45 states and the District of Columbia.

Although Juneteenth has become the most prominent Emancipation Day holiday in the US, it commemorates a moment that you would think was less prominent than others in relation to the end of slavery. It doesn't mark the signing of the 1863 Emancipation Proclamation, which technically freed slaves in the rebelling Confederate states. It also doesn't commemorate the December 1865 ratification of the 13th Amendment, which doctrined the end of slavery into the Constitution.
Instead, Juneteenth marks the moment when emancipation finally reached those in the deepest parts of the former Confederacy who did not know that they were free.



Why you should care About Juneteenth
if you're an entrepreneur

According to "8 Insights on the State of Black Entrepreneurship" an article written by American Express, Black entrepreneurs may struggle with challenges that are both common to small-business owners—access to capital and contracts, finding reliable employees—and unique, due to racial and socioeconomic barriers. Racism and prejudice still exists when it comes to funding, customer acquisition, etc.

"The current social climate in America is a double-edge sword for minority business owners. Because the conversation about race is so prevalent, I feel like black entrepreneurs are no longer invisible. However, [we] still have to be twice as good as our non-black counterparts, especially when it comes to business." said —Misty Starks of Misty Blue Media
Juneteenth is a day about freedom and independence. Collaboration is key among black business owners and the desire to explore mutually beneficial partnerships.Use this day to take initiative. If you're a business owner, reach out to your fellow peers to see how you can help. If you're a consumer, now is the time to support your local minority owned businesses.
You can take several steps to celebrate Black. Spread the word about black owned local businesses and brands. Support your peers who working to elevate the culture. Register for events that are created to empower minorities and support programs that provide resources to entrepreneurs. Today is a day, not only about freedom but also unity.
Happy Juneteenth!
Leave It All on the Table Series   Join Nashville's Hip Hop Community on Thursday June 27th!! We are super...
What You Should Know  About Juneteenth  as an Entrepreneur   Today is a celebration of Freedom! Juneteenth is the oldest known...
This page content is generated by GemPages.For more information, please visit: https://apps.shopify.com/gempage Edit this page with GemPages