I AM THE LIST, a Black Owned Creative Agency started by Nashville Husband-Wife Duo Celebrates Upcoming 5 years of Positive Impact With A Pop Up Shop
I AM THE LIST 5 Year Pop Up Shop

On April 27th, we hosted a candy themed pop-up shop during NFL Draft weekend to commemorate our 5 year business anniversary and thank our customers and supporters.
The pop up shop, held at AR Workshop Nashville, featured wings, cocktails, tasty desserts, music and a fashion presentation curated by Taniesha Westbrook.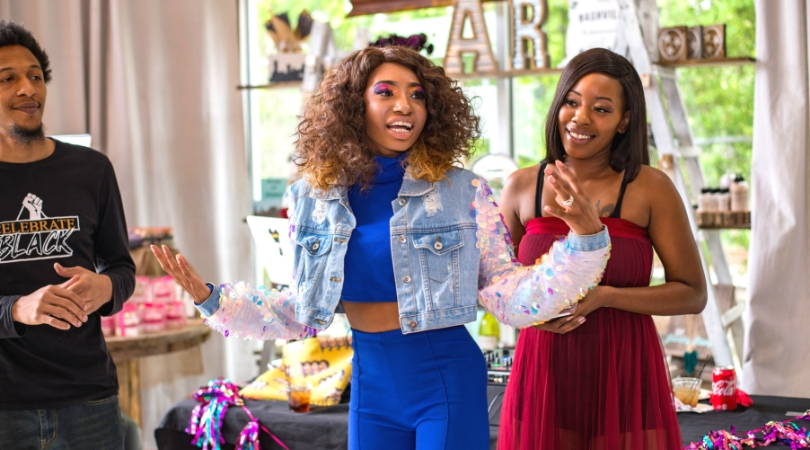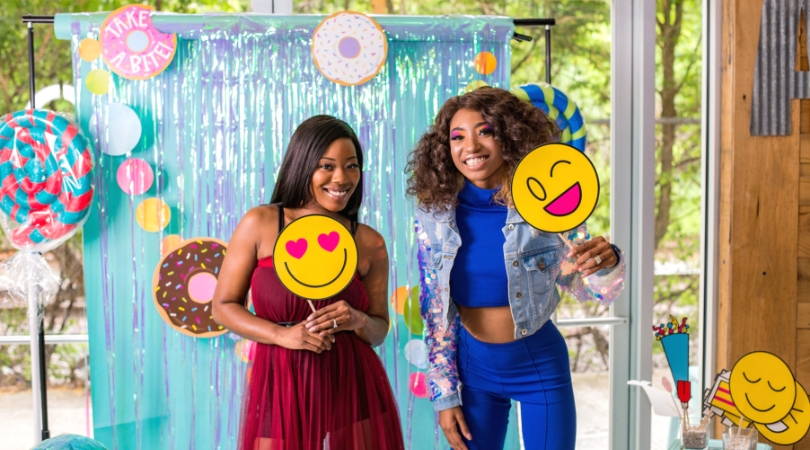 The vibes of the day were set by Tatiana Johnson (Eye Piss Glitter), the Jill-of-all trades when it comes to merging music and fashion.

She is a local Nashville native who has taken over the creative scene by curating all of the cool events happening this summer in Nashville.
Book Her Here: http://eyepissglitter.com/djcroptoptot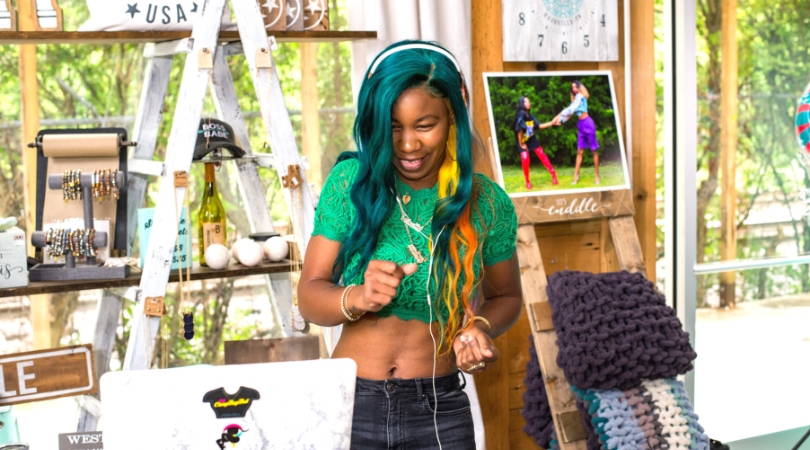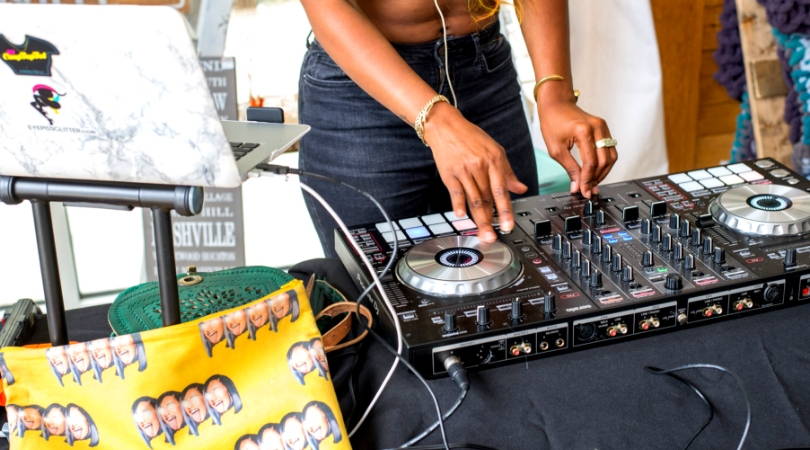 Along with the eclectic sounds from DJ Crop Top Tot, guests enjoyed networking, shopping, and a quick slay of fashion show that featured The List Squad as models. We rocked out to Drake's 'Nice For What' and fashion took center stage.
The food was provided by local (Lebanon, TN) chicken joint, Dean's Chicken and Waffles. Wings flavored in honey bbq, country style, Nashville hot, and our fav honey gold were there for a short while before devoured. Dean's provides catering and also has a restaurant located at 109 N. Cumberland St. in Lebanon, Tennessee.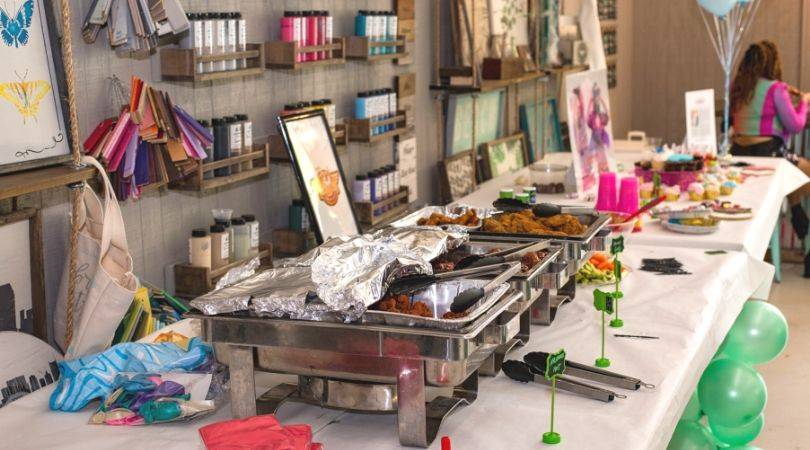 Our designated desserts of the celebration were from Renee's Cakes. We opted for the mini strawberry shortcakes that are always a hit. Make sure you check her out for some sweet treats and more!
Cocktails were provided by Luxe Libations. Her mobile bartending service was excellent for this event. Their attention to detail and warm spirits were well received and did not go unnoticed.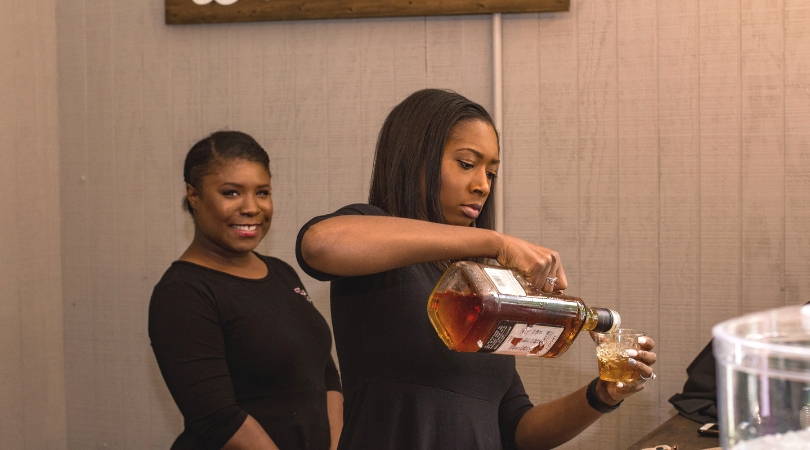 Overall, the event was a great success. We had a blast with our friends and supporters! If you missed it, you can see more pictures below! We look forward to seeing you at our next event. Drop a comment below ;).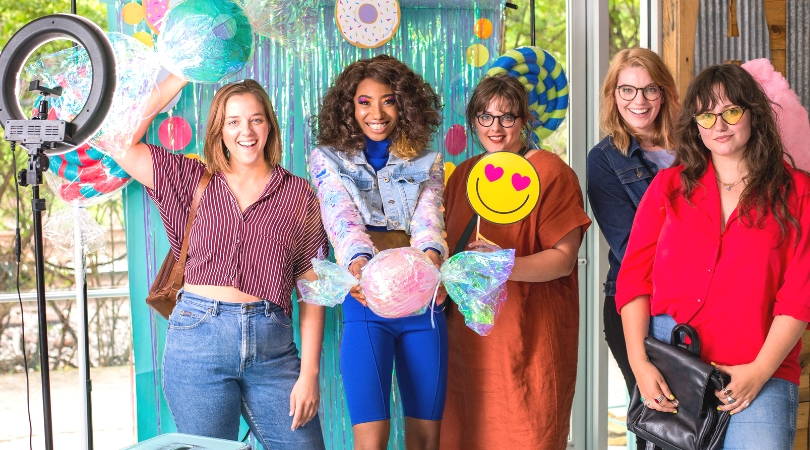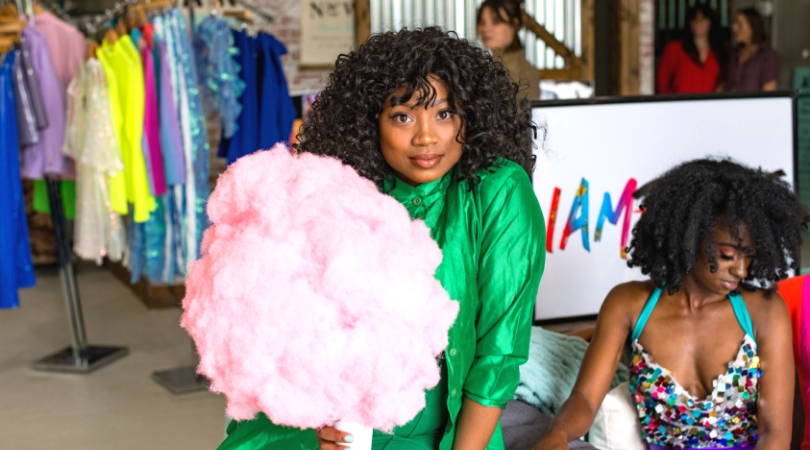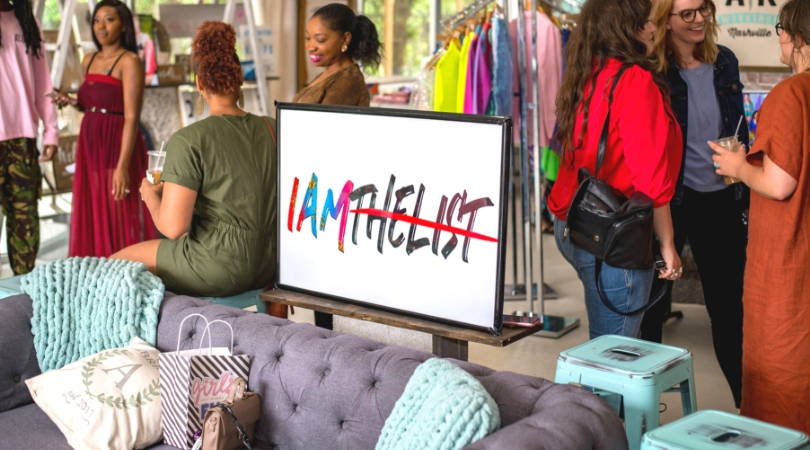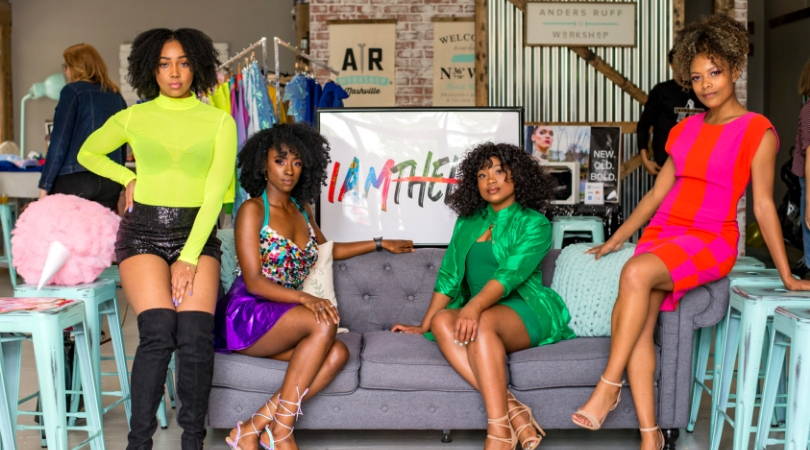 I AM THE LIST EVENTS is a curation of creative and unique experiences aimed to provide an overall wonderful time. The company's events are fused with Fashion, Art, Music and out of the box themes that guests can enjoy. This 2nd Annual event will be hosted by newlywed couple, Greg and Taniesha Westbrook. The Westbrooks aim to bring content and events to the Nashville community that inspire love.