WANT MORE INSTAGRAM FOLLOWERS? HERE ARE TIPS ON HOW TO BRAND YOUR PAGE
---
Gaining more followers for your personal or business brand starts with a GREAT Instagram Page that HAS A CLEAR DIRECTION and 
PROVIDES VALUE.
by Taniesha Westbrook
September 24, 2019
WANT MORE INSTAGRAM FOLLOWERS? 
HERE ARE TIPS ON HOW TO BRAND YOUR PAGE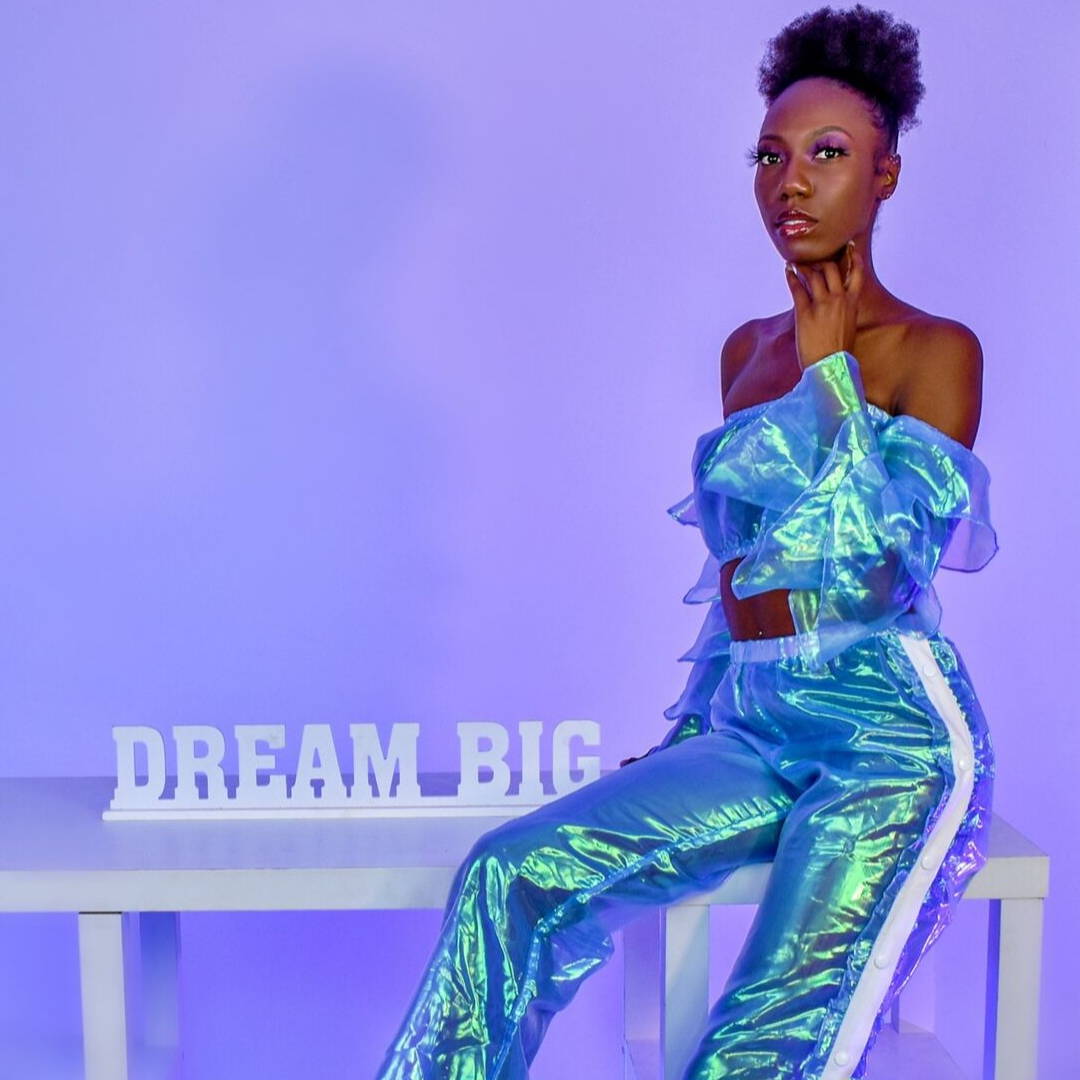 Gaining more followers for your personal or business brand starts with a GREAT Instagram Page that HAS A CLEAR DIRECTION and PROVIDES VALUE
So getting more followers can be a real headache when you're working on growing your business. We Know! Well class is in session! We're going to share tips for growing your brand every Tuesday with our #tipsfromcreativesclass.    
If our account doesn't answer, "Why should people follow?" in the first second it's seen, it will be 10X harder to grow a following. 
Getting more followers starts with having a curated feed and planned out Instagram Stories. Below are the tips you need to get your Content Strategy going for IG to grow your following. 
POST GREAT QUALITY PHOTOS OR VIDEOS !- Put together a sequence of photos, videos, GIFs, and graphics to create the story you want to tell about your brand. According to influencer, @colormecourtney , "Give the people what they want!" You should ask these questions: "what content performs well for you? Does your audience love iPhone pics? Or do they double tap for street style." 
She says "Pay attention to what they want and give them MORE of it, but not too much." 
 We also suggest that you use Instagram Stories to offer coupons and discounts that expire along with the video clips. This can create a sense of urgency among viewers and encourage them to take action toward a purchase if they want to get in on the deal.You should also engage your followers using IGTV. Post content that covers interviews, just-for-fun clips, video series or episodes. 
 BONUS - Use all the tools Instagram has to offer - If you use Instagram's filters, special effects or editing tools slightly on your post. It will definitely help your content get more organic reach. For example, use a filter like XPRO-II on 2% on a photo. Instagram favors accounts that use those editing tools consistently. 
POST RELEVANT CONTENT 
DON'T just focus on gaining followers, get to know the ones you have! You can not create great content, if you don't know WHO you're creating for. 
GET TO KNOW YOUR AUDIENCE!
If your brand is already on Instagram, you can easily view your followers' stats on the app by going to Insights and clicking on Audience. There, you can keep track of your Instagram followers by age, gender and location. 
MAKE PEOPLE EAGER TO SHARE YOUR CONTENT 
Engage With Followers - If you simply post and post and post, and never engage with your followers, they will lose interest. Building a rapport with your followers will organically grow your social media presence and make you a go-to profile to follow.👍🏾You should like or comment on the photos/accounts you want to see or accounts that have a similar audience as you. This will ensure you continue to see posts from people you like & will help IG understand what content you're into.
Stories are what bring people together, and it's no different on Instagram. Whether you're posting something original or sharing existing content, your post needs to have a specific point of view. Use a compelling caption, weave in examples or anecdotes, and make it human.
Keep your posts as simple as possible. If possible, put the content in a way that the readers can relate to. As the saying goes, if you can't explain it in simple terms, then you do not understand it well enough.