Crown the Westbrooks Series: Blog 1
We hope that you enjoy our LOVE story as much as we do. This is the first blog in our wedding blog series, Crown the Westbrooks. We'll talk our dating stories, wedding planning and nightmares, our first year as newly weds, couple's DIY projects, what it's like to be business partners and more!

Greg & Taniesha Westbrook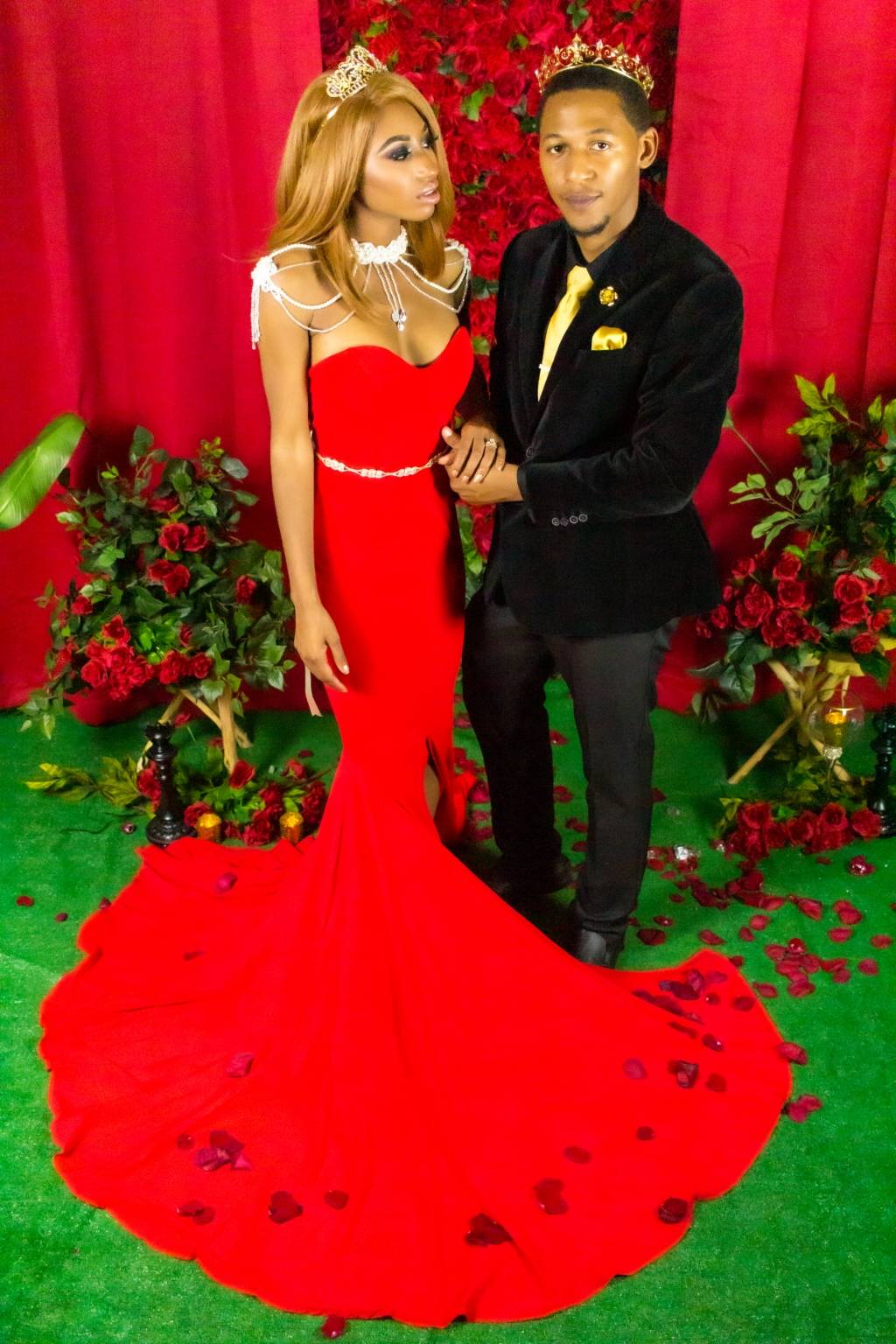 Greg: Taniesha and I met 5 years ago at "the old Limelight" when it was still fun and I didn't feel old or cramped in there. LOL. It was a few days after I had crossed Alpha Phi Alpha and I was out to celebrate with my line brothers. Taniesha, dressed in a baseball cap, a cut off tie dye tee with a lion on the front and jeans, was standing in the middle of the room attempting to take a selfie with her sister, and we jumped in to photobomb.

I caught a glimpse of my now Wife and found myself walking her to her car. As we stood there standing outside of her car, I knew that she was beautiful and charming and I wanted to know more. As is normal with smartphones in 2014, my battery had died and I needed to find a way to get in contact with her. I gave her my full name, Gregory Westbrook, which is rare if you know me I go by Greg, but I knew that she could find me on Facebook.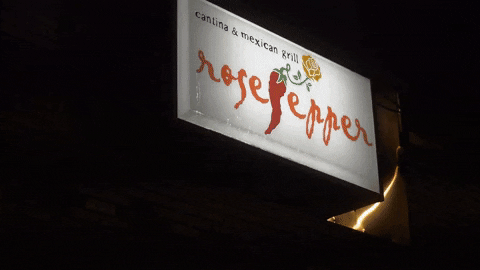 Taniesha: Our first date was soon after we met. He picked me up from my dorm and took me to a cool Mexican restaurant called Rosepepper Cantina. It was quiet and romantic and we were both super nervous! We talked and laughed for a few hours and then he drove me home and walked me to the door like a perfect gentleman.
Greg: I remember wanting to see her the next day after we met, but I had to go out of town for a friends graduation. We spent the time apart talking on the phone A LOT, getting to know each other. It was funny when we actually saw each other for the date, we were both almost silent. As the date went on and the nerves started to subside, I knew I had met my Wife. It's funny to think about that now because neither one of us like to shut up.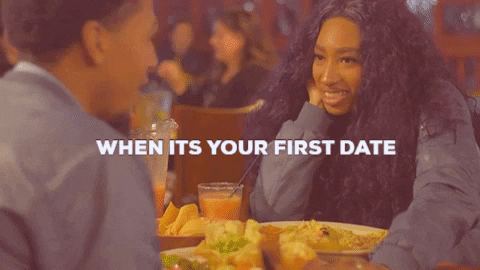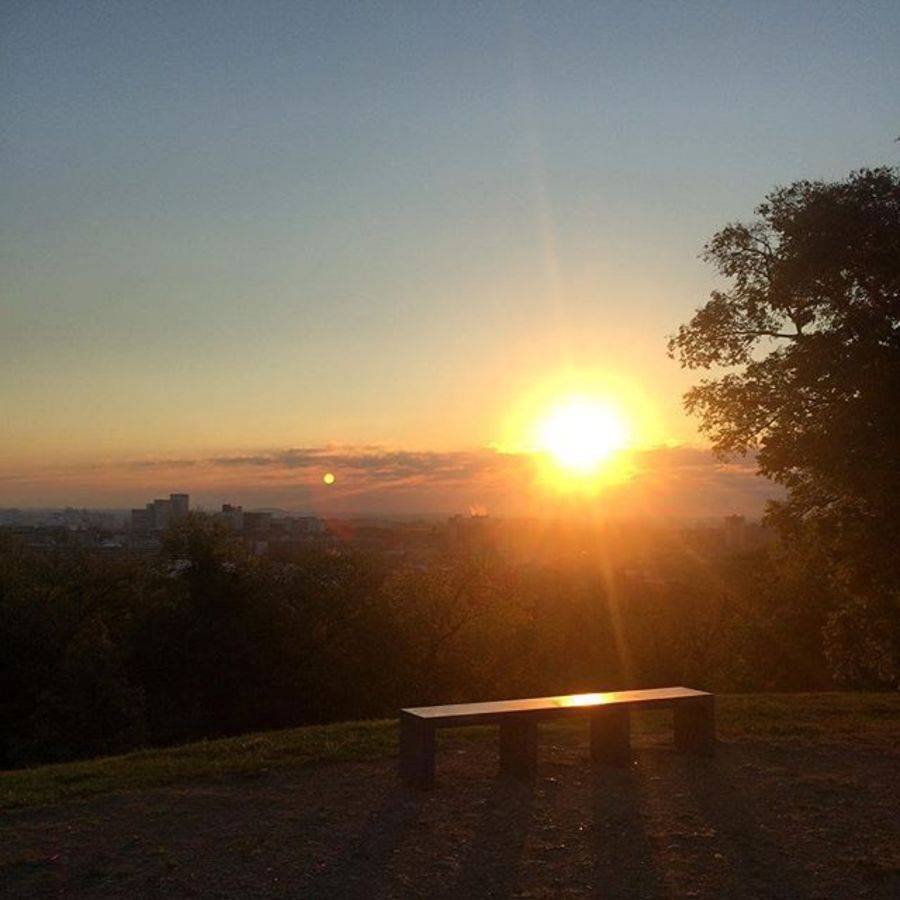 Greg: It was date night and we had just left Cabana. The date was going well and I had been carrying the ring around for almost two weeks looking for the right moment. (We had always pictured a private engagement). On the day that I proposed, we went to LOVE Circle, a Nashville city overlook. We were looking out over the city and I got down on one knee and asked her to make me the happiest man on the planet. She said yes and might I add was thoroughly impressed with the ring!
Taniesha: We went out for a date night at one of my favorite spots, Cabana. It had become our go to restaurant because they had semi private cabana booths and you could set the vibe with music from your phone. This night, I wore a maxi black kimono and and heels so I was surprised when he wanted to go to the LOVE Circle.
Now if you don't know, the Love Circle is a high point in Nashville that overlooks the city. You have to take a few flights of steps to get to the top. I took my heels off and Greg rushed to my door to carry me up the stairs. When we got the top he proposed. The night was magical! Afterwards we listened to some slow songs that another couple was playing and camped out for a while.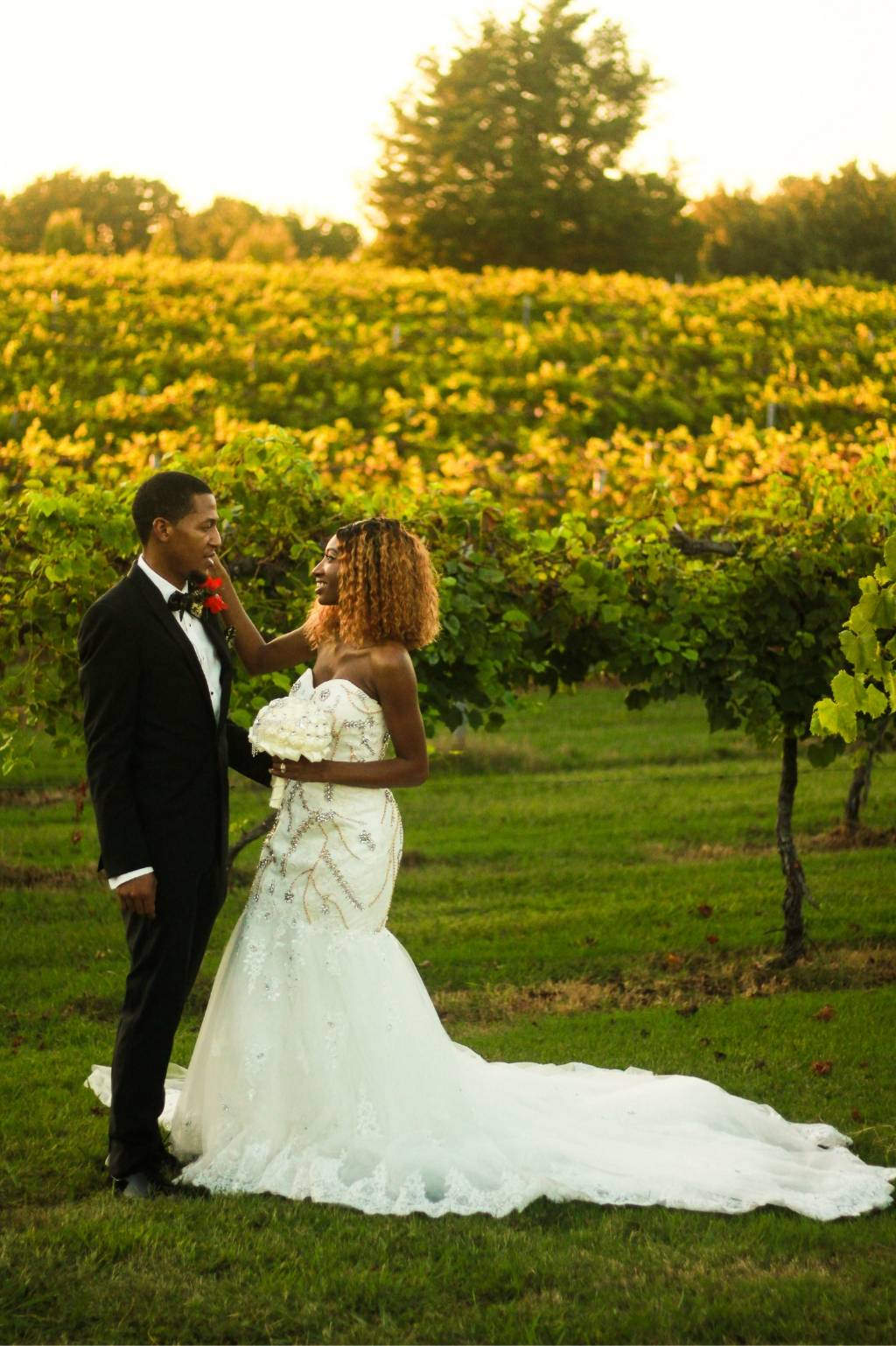 We got married on a beautiful Sunday in a vineyard during Labor Day Weekend. The Crown Winery is a gorgeous property, just West of Jackson, TN. The day was beautiful and we couldn't have asked for better weather!
We were surrounded by 7 bridesmaids, 7 groomsmen, 2 junior bridesmaid and groomsmen, 2 flower girls, ring bearer our parents, and more than 100 friends and family. It was a beautiful occasion!
The theme of our wedding was over the top romance with a touch of nature and regal elegance. The ceremony took place in the under the sunset in the vineyard and the reception followed soon after with the dance floor under the stars.
We are SUPER EXCITED to share this story and journey with you all. May Black Love Always Win!