3 REASONS WHY YOU NEED A MOBILE FRIENDLY MARKETING STRATEGY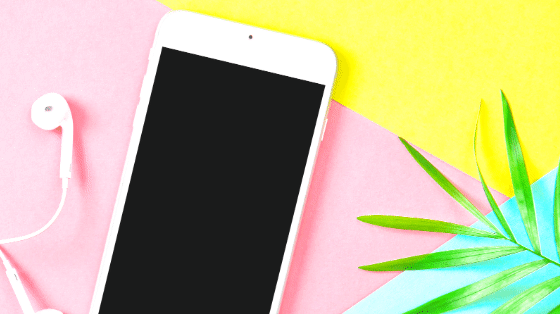 What Is Mobile Marketing & Why Should You Care?
Today, over 2 billion people use smartphones across the world and the numbers continue to grow. According to Emarketer "For the first time ever, US consumers will spend more time using their mobile devices than watching TV, with smartphone use dominating that time spent."
As a result, the use of smartphones has provided new opportunities for commerce. Mobile marketing is the art of marketing your business to appeal to smartphone users. Businesses focused on growth can take advantage of this massive number of potential customers by creating digital marketing platforms that are mobile friendly and suit the needs of those potential customers.
As you execute your digital marketing strategy, asking 'how will this look and work to consumers on mobile?' should come up early in the process. We will get into the 3 reasons why you should be focusing on mobile friendly marketing below.

1. You can reach more consumers
on a consistent basis.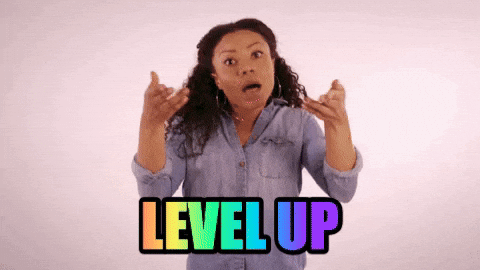 Over 50% of online users access the internet via their cell phones. This isn't surprising in 2019. People use their phone for everything now--to drive the fastest route to work, to watch the latest TV episode, or to shop for groceries so they can pick them up later.

In just the last five years, phones have become an essential part of people's lives. When you have a mobile marketing presence, you ensure that your message is always reaching consumers.
2. You can hit the millennial target.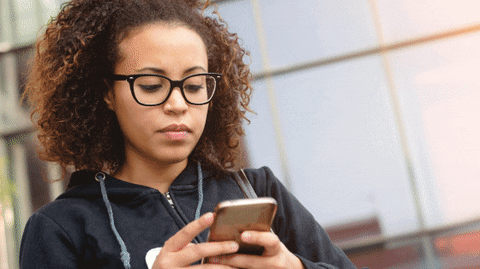 20% of millennials check their phones 10 times per hour. This means that every time you post on social media, there is a high possibility of catching millennial consumer attention after they've seen a post with content they like, and driving them to take an action.
Be aware of your market, and post with intent. Know what type of content works best on your different social media platforms, and what posts get the best engagement.


3. Give consumers a better experience
with your brand.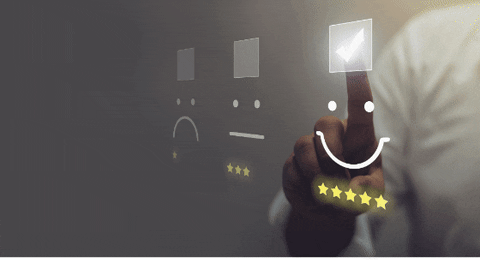 When you take your marketing strategy mobile, you are providing a better brand experience for consumers. Your website must also be mobile friendly. This means that it is easy to use. Most people are immediately annoyed or frustrated when websites don't load properly on their smartphones.
Surprisingly, there are many companies that have great desktop websites but have not optimized their sites to work well on mobile. The all-too-common markers of unfriendly mobile strategy, such as poor loading times, cramped layouts, and difficult navigation can have your business looking unprofessional.
To sum it all up, non-mobile friendly marketing strategies can provide a poor brand experience and could potentially lose you customers.
Adopting a mobile-friendly marketing strategy is all about working with the advantages of smartphones rather than against their limitations. Start with a speedy website. Consider embracing responsive design.
A responsive design uses image sizes and blocks of information on your site in relative terms to the screen. This will cause your site to be legible and clean, no matter what size screen the consumer uses to browse.

Optimize for a mobile friendly experience for all of your marketing channels. Your email, website, content, and social media marketing should all be cohesive and mobile friendly which can significantly grow the size of your business.