30 WAYS TO PROMOTE
YOUR BUSINESS FOR FREE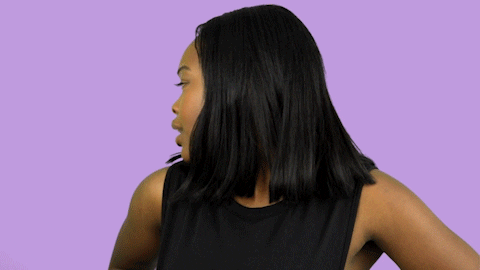 Free marketing methods aren't always the easiest way to advertise your business, but they can be incredible tools if you figure out how to use them efficiently.
Here is the good news:
You can still market your brand or business even if you don't have room for advertising in your budget. Below is a list of 30 ways to advertise your business for free on the internet or locally in your community. These platforms and resources are a vital resource for small business owners.
Now, keep in mind that some of the listings we suggest are more effective for some types of businesses than for others. However, you will be sure to find several ideas that will help give your business a healthy advertising boost.
With this objective of helping you grow your business in mind, let's get started.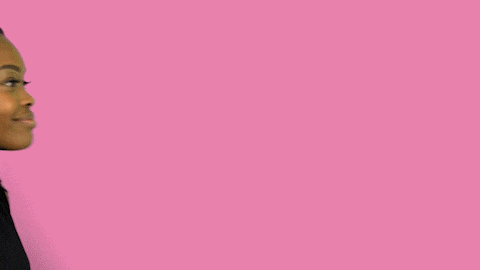 1. Claim your Google My Business listing for local SEO.
2. Start using Google Posts.
3. Publish Content and build your network on LinkedIn.
4. Cultivate brand ambassadors.
5. Do a Free Product Giveaway or Contest.
6. Plan a community event.
7. Start a podcast or interview on a podcast.
8. Start a blog for your website.
9. Guest post on other blogs .
10. Host a free webinar.
11. Set up your Yelp Page.
12. Create a YouTube for your business.
13. Get involved in Facebook Groups.
14.Generate website traffic with Pinterest.
15. Plan your marketing strategy ahead of time.
16. Engage in live-streaming.
17. Give several business cards to your customers if you are a service provider.
18. Attend meetings of professional groups.
19. Write an article that demonstrates your expertise in your field.
20. Ask Customers to Review Your Business.
21. Network with others who are doing the same type of work you are.
22. Create Instructional Videos.
23. Create DIY Infographics.
24. Host an Event or Class.
25. Send Email Newsletters.
26. Use free tools for strategic email marketing.
27. Get listed in Online directories.
28. Promote your brand in your email signature.
29. Share your blog posts on social media.
30. Trade with other small businesses.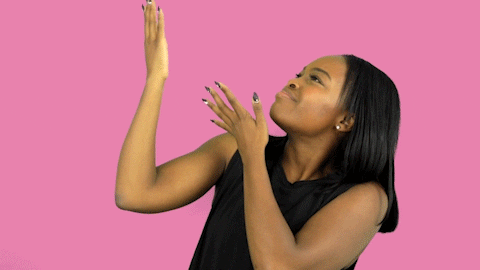 Advertising and marketing for your business doesn't have to always make you break the bank. In today's world, there are countless ways to promote your business without running up a massive bill.
Use free digital online platforms like Facebook, Yelp, and Twitter as simple but effective ways to get your name out there. Make sure to utilize social media and your current network of people. Partnering with other businesses in your area, hosting events, and even donating to charities or neighborhood initiatives are all great methods to showcase your brand and promote your business for free.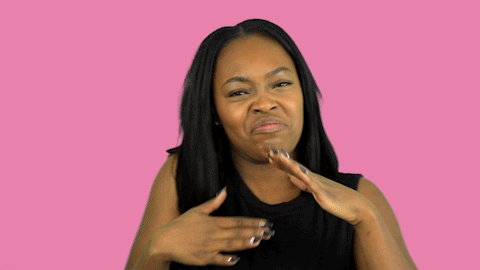 These 30 marketing ideas are free ways to promote your brand or business but they will require investment of your time. It is absolutely possible to successfully promote your business without spending a lot of money. Are you ready to begin?