Be Ready for August: Level Up with Social Media for Entrepreneurs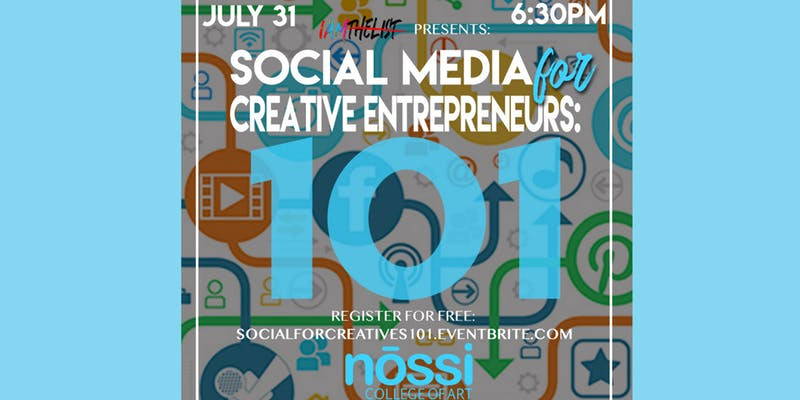 July has been a blast but it isn't over just yet! We are closing the month out with Social Media for Entrepreneurs 101!
Social Media can take your business to the next level.
Attend this Wednesday's event to learn a few tips and tricks of the trade. This event offers invaluable insight in an easy to understand format.
RSVP includes a workshop by I Am The List featuring, little bites & drinks, Q&A and photo booth.
This is a free event. Please RSVP as space is limited.