From humble beginnings as a local Nashville fashion brand to a voice and hub for the "Creatives" to blossom and grow their businesses.
Our story is much wider, much higher and much deeper than meets the eye. We began as two sisters, Taniesha and Stephanie building a vintage based clothing brand from the ground up called 'The List Clothing'. Our goal was to inspire women to be feel empowered while they were pursuing their dreams in college, just starting a career or venturing off to build their own businesses.
Since its inception in April 2014, the company has been dedicated to providing affordable, unique clothing for women. 5 years later, I am the List is still a primary source for unique women's clothing but has since expanded its scope in business.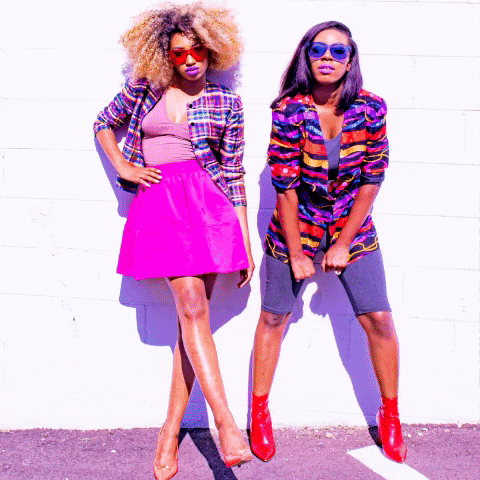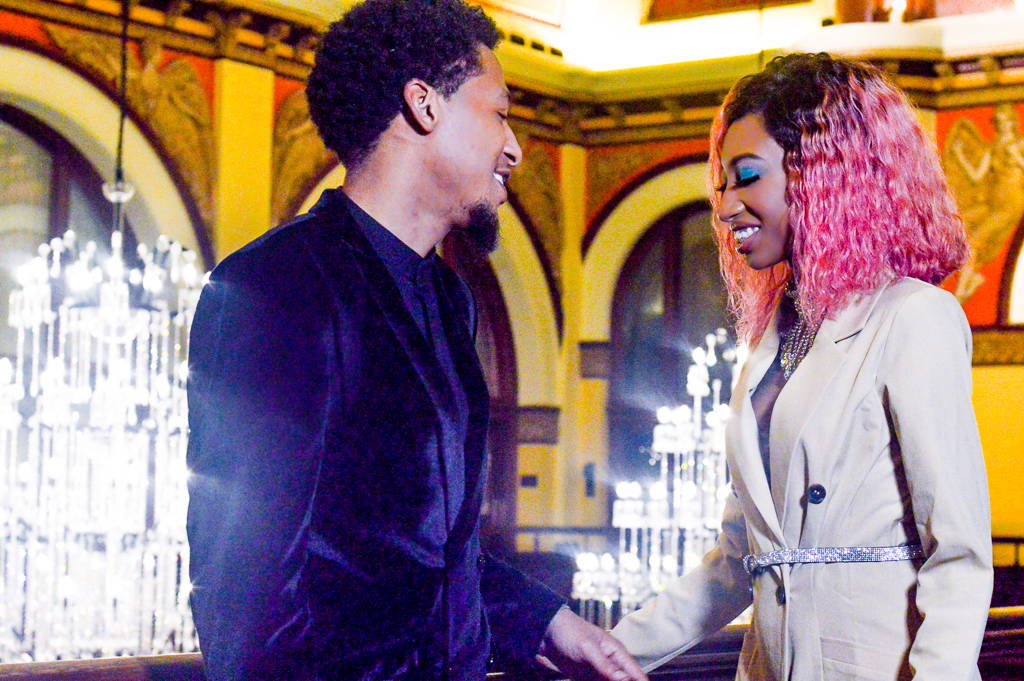 Greg, Taniesha's now husband, joined the team as Marketing Director after the first year of having the company's doors open. There was a quick realization that even with their background in finance, sales, and marketing, there were limited guidance and resources for Creative Entrepreneurs with small businesses.

We decided to create a new platform that would aid these type of businesses in developing their brands. I AM THE LIST was reborn as a creative agency and a platform for distribution of informative content. We offer services in strategy, content creation, photo, video, design, development, event planning and social media management.
I Am The List's mission is to inspire creatives to take ownership of being empowered in business, while living a healthy and fulfilled lifestyle.

We are committed not only to bringing you the best curation of goods and clothing for women and men but also providing the best information about how to run a business as a creative and have healthy, fulfilled life.